Property Buyers
Discover "ready-to-sell" properties in Chania and Rethymnon, Crete, legally and technically verified with high return of investment potential.
My Place in Chania
Looking for villas or detached houses in Crete? Interested in holiday homes or apartments to buy in Chania? From country estates to city apartments and from a boutique hotel to large commercial properties, your ideal property is just a click away.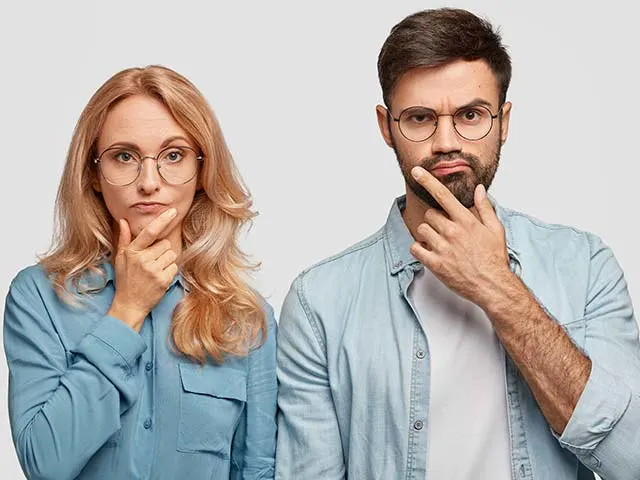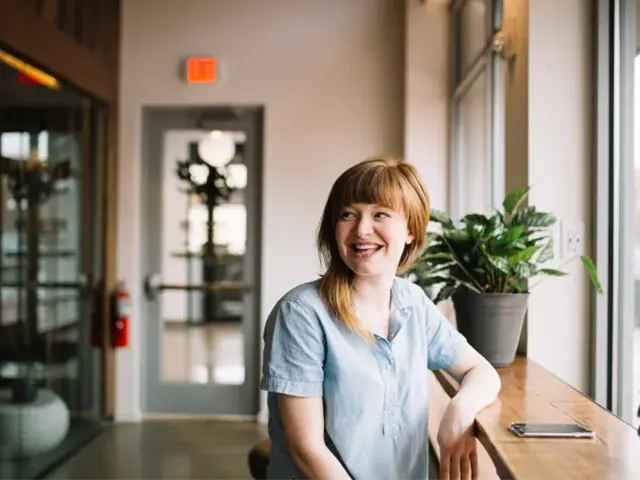 REDS
Greek Real Estate Data Sources and Research (REDS) covers those initiatives and concepts that build on the synergies of the Greek Property Law, Property Ownership, Real Estate Rights including the Hellenic Cadastre registration process. The guide also bridges the critical gaps in the associated liabilities of buyers, sellers and real estate investments with insightful paradigms and tips.