Property Investors
Whether you're an experienced property investor looking to extend your existing portfolio in Crete, Greece or you're new to the property investing scene we've got you covered with some truly exceptional opportunities.
My Place in Chania
Whether you are looking for a luxurious villa or any tourism related property in Crete, we can assist you. Our off-market listings include furnished apartemnts, detached houses, and a wide range of properties that can be transformed into hotels or rental assets, all in prime locations around Chania.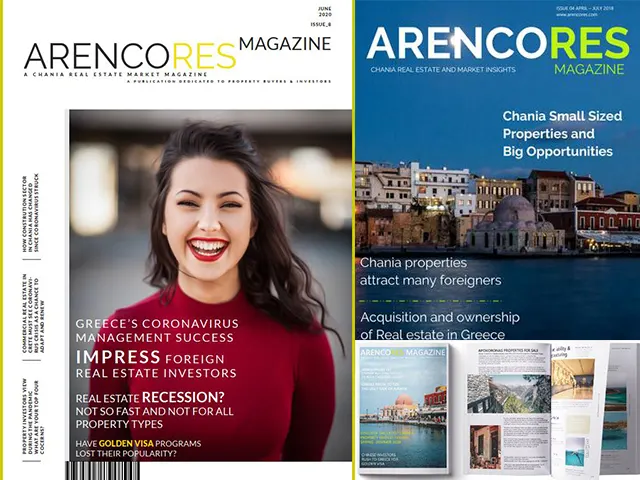 REDS
Greek Real Estate Data Sources and Research (REDS) covers those initiatives and concepts that build on the synergies of the Greek Property Law, Property Ownership, Real Estate Rights including the Hellenic Cadastre registration process. The guide also bridges the critical gaps in the associated liabilities of buyers, sellers and real estate investments with insightful paradigms and tips.