Property Sellers
The exposure of our listed properties in the national and international press, the brochures, ARENCORES Magazine, and the Bespoke Program for one-to-one presentations to high-end clients and investors, are a few of the options we give our customers who list with us.
When Technologies Combine, Amazing Innovation Happens
At My Place in Chania, we'd rather sell less property for more euros and receive compliments from clients that streams from implementing a focused and more dedicated real estate approach.
We combine the latest in technology with experience, continuing education, training and dedication to property owners, all to keep your smile in tip-top shape!
My Place in Chania has successfully marketed high-value residential and commercial real estate assets around the world for more than 15 years.
Our scope is to establish and maintain important partnerships, professional synergies and relationships focused on identifying clients and investors. From this premise, the first steps towards the development of an excellent real estate operational model were taken which lead us to accept exclusive properties with specific historic and design characteristics, architectonic heritage or geographical significance.
At My Place in Chania we list exclusive properties only.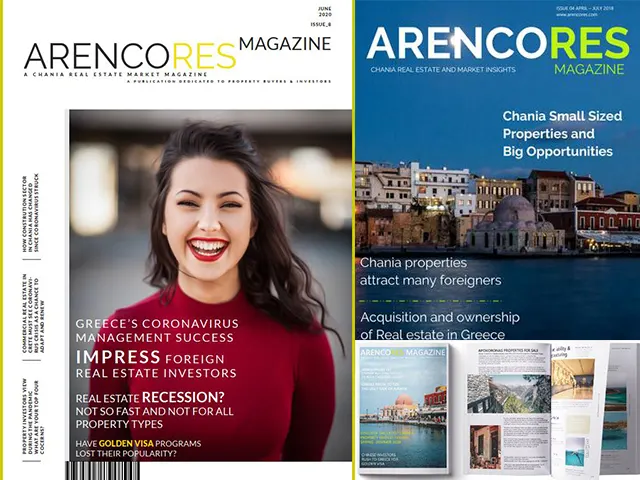 REDS
Greek Real Estate Data Sources and Research (REDS) covers those initiatives and concepts that build on the synergies of the Greek Property Law, Property Ownership, Real Estate Rights including the Hellenic Cadastre registration process. The guide also bridges the critical gaps in the associated liabilities of buyers, sellers and real estate investments with insightful paradigms and tips.